Commercial Cleaning Services Windsor – Essex County
Over 20 Years Experience
Licensed. Bonded. Insured. CEPA and CCOHS-compliant.
Professional Cleaning Services you can trust.
100% Satisfaction Guaranteed
Over 20+ Years Experience
Customized Services Available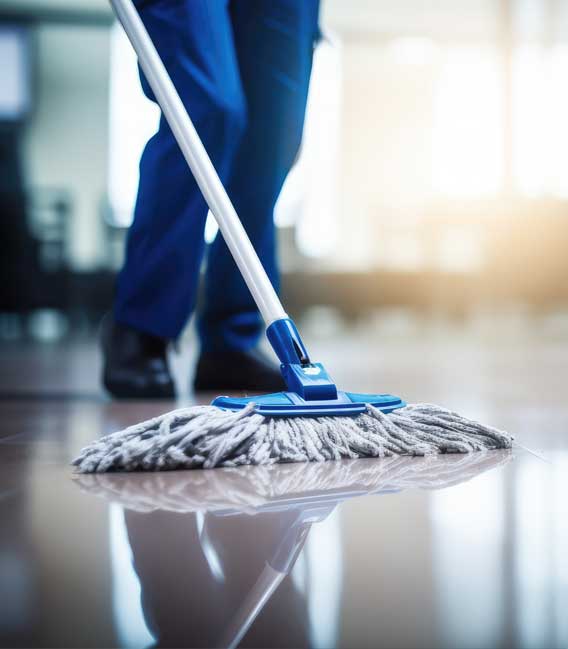 Commercial Cleaning & Janitorial Services
Whether you need basic commercial cleaning or janitorial services, we will keep your workplace clean, sanitized, and professional in appearance with customized services that meet the specific needs of your business. We will help you maintain a safe, healthy environment that operates under the guidelines of Canada Health and Safety regulations. Our services are CCOHS-compliant. We use cleaning agents that are CEPA-approved.
Why Us?
We are family-owned and operated with more than 20 years experience. That means we have a personal investment in making sure you're completely satisfied with our personalized service. We value open and direct communication with our clients. We are a small business, and you will deal directly with us.
Need Commercial Cleaning Service?
What is the Difference between Commercial Cleaning Services
and Janitorial Services?
Windsor janitorial services and commercial cleaning services are generally used interchangeably, but if you have a business or commercial property, you really should have both for regular and occasional cleaning. We offer both types of services in Windsor-Essex County.
We Provide Janitorial Services to All Industries
These are just a few of the environments and commercial sectors we have worked in. No matter the type of business or commercial space, we can provide the top quality, professional janitorial services you need. We offer our services to these industries and many more.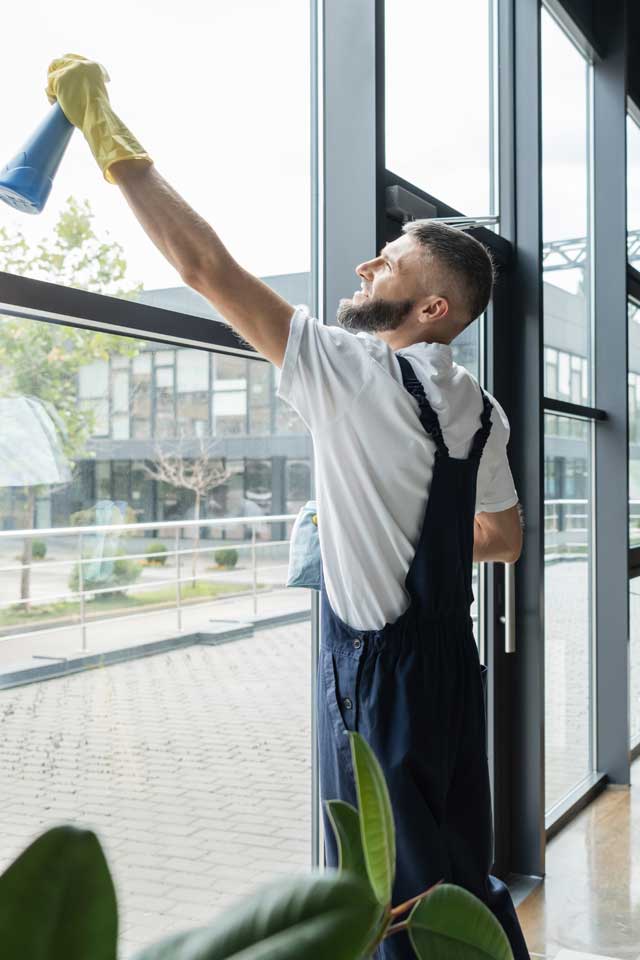 Commercial Cleaning & Janitorial Services Area
M&N Cleaning Services is proud to offer our commercial cleaning and janitorial services to local businesses in the Windsor-Essex Country area, including:
Here's What Satisfied Clients Have To Say
Testimonials / Reviews